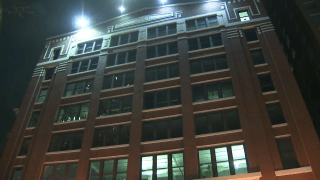 Three people were taken to the hospital Sunday evening following an incident in which high carbon monoxide levels were detected at a Near North building, authorities said.
At approximately 5:30 p.m., first responders were called to the scene at 59 W. Grand Ave. A hazmat team responded to the scene due to the high carbon monoxide levels, according to the Chicago Fire Department.
Three people were taken to Northwestern Memorial Hospital. Two were listed in serious-to-critical condition, and a third person was said to be in fair-to-serious condition, authorities stated.
Additional information wasn't immediately available.