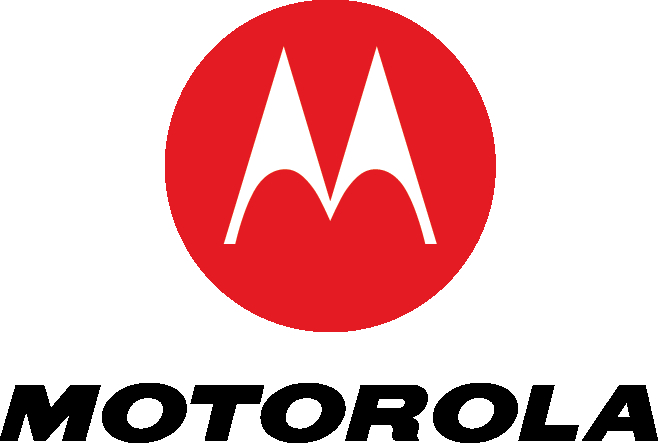 Well, Groupon might not have been interested in selling itself to Google, but Motorola Mobility is. According to a release sent out by PR Newswire, the Libertyville-based division of Motorola dedicated exclusively to making smartphones announced Thursday that its shareholders "voted overwhelmingly" in favor of the proposed Google acquisition.
The merger is expected to be done by year's end at the soonest or early 2012 at the latest. As previously reported, Google dropped $12.5 billion for Motorola Mobility, but it was a done deal until Thursday's vote, which reportedly about 99 percent of the shares voted in favor of.
And it's clear to see why. In October, MM reported a net loss of $32 million for the third quarter. Since Google seems to print golden toilet paper, it's a savvy move on Motorola's part, and all but 1 percent of the company seems to think so.