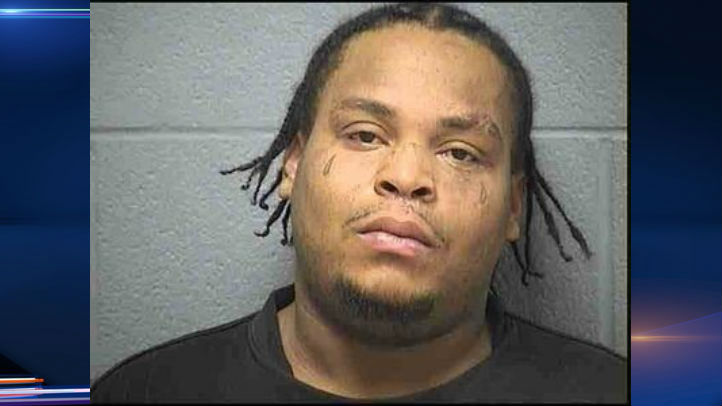 A mistrial has been declared in the case of an Illinois man accused of gouging out his uncle's eyes then pushing him down the stairs in a fight over a remote control.
The Will County State's Attorney's office says the judge declared the mistrial Thursday in the case of Exulam Holman after a juror recognized a witness' nickname and talked to other jurors about him.
The 33-year-old Holman is charged with aggravated domestic battery and aggravated battery of a person over age 60 in the attack on 62-year-old Melvin Clifford.
Authorities say Holman attacked the much smaller Clifford on New Year's Eve, straddling him and putting his thumbs into his eyes.
Defense attorney Robert Bodach contends Melvin attacked Holman first.
Holman's new trial is scheduled to begin Aug. 6.
Copyright AP - Associated Press