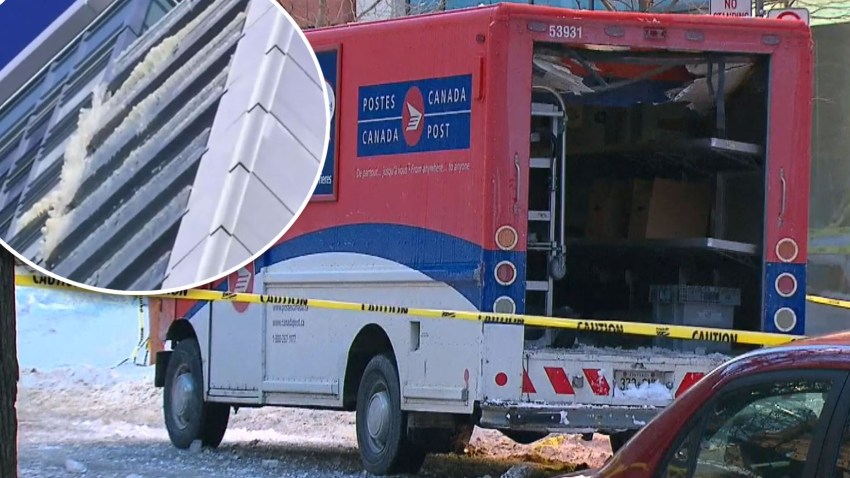 While the Chicago Blackhawks go about their business in trying to wrap up their third Stanley Cup championship in six seasons, one of the team's greatest players has no idea that it's going on.
That's because legendary center Stan Mikita, whose number 21 sweater hangs from the rafters of the United Center, has suffered a steep decline in his health thanks to Lewy body, a disease that ravages the brain and causes severe dementia. In an interview with the Chicago Tribune, Mikita's wife Jill described her husband's ordeal in heartbreaking terms, telling the newspaper "his mind is completely gone."
Mikita is arguably the greatest player in Blackhawks history, leading the team in all manner of categories and a member of the 1961 Stanley Cup champion team. Mikita has been a fixture at the United Center for years following the ascension of Rocky Wirtz to the role of team owner, but his declining health has prevented him from being a part of this playoff run.
"You know what? He doesn't know he's missing out," Jill Mikita said in the interview. "If he was terminally ill and his mind was intact then I think I would be heartbroken. But right now, he has no idea."
Mikita has previously expressed his wishes to have his brain donated to scientists for study upon his death, but no matter what the results of those tests are, his daughter says that the family will not join in a lawsuit against the NHL.
"If he does have CTE, who cares?" Jane Mikita told The Sporting News. "He played a sport and a game that he loved and that provided us as a family with a wonderful upbringing. Hockey was good to Stan and Stan was good to hockey. There is no finger to be pointed. He knew what he was doing lacing up those skates every time he got on the ice."