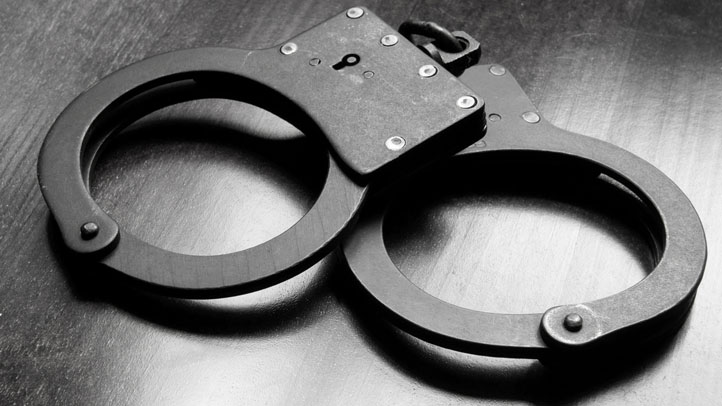 A key member of the Mexican multi-billion dollar drug trafficking cartel that officials say dominates the illegal drug trade in Chicago is in a downtown federal correctional facility.
Jack Riley is the special agent in charge of the Drug Enforcement Administration's Chicago office. Riley says Alfredo Vasquez Hernandez was extradited Thursday from Mexico to Chicago to face drug trafficking charges.
Riley says the 57-year-old Hernandez is a one of Sinaloa cartel leader Joaquin "El Chapo" Guzman's top lieutenants and is the second high level member of the cartel taken into custody in Chicago.
Riley says Chicago is a major distribution center for the Sinaloa heroin, cocaine and marijuana operations. He says he believes Guzman, who remains at large in Mexico, is the most dangerous man in the world.
Copyright AP - Associated Press