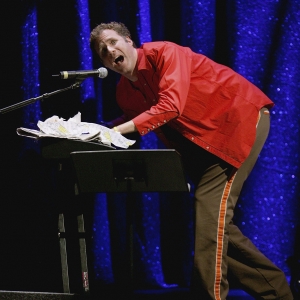 The NFL is headed to Mexico for the first time since 2005, as the Oakland Raiders and Houston Texans will square off in at Estadio Azteca in Mexico City on Monday night.
Tickets for the game sold out back in July, but the NFL decided to drum up even more interest by asking Mexican artists to reimagine the helmets of all 32 NFL teams.
While the results were intricate and undoubtedly creative, the design for the Chicago Bears left many fans scratching their heads. [[402336755, C]]
What looked like a mechanical whale leaping out of a body of water caused several Bears fans to leave comments of confusion.
"Maybe this was actually supposed to be the Dolphins or something," one commenter wrote.
"Nothing says Bears like a whale..." added another.
"I was so excited to see the Bears one and then I was let down by there being a whale," one fan reflected. "I mean, it makes sense since I'm let down on a weekly basis by the team so why not now too."
Some astute sports fans remembered that the Chicago Whales were, in fact, a sports team in the city at one point. The Whales were a professional baseball team in the short-lived Federal League from 1914 to 1915, but many weren't convinced that the original occupants of Wrigley Field were that strongly connected to today's Monsters of the Midway.
"Whales, the Bears of the Sea," a fan wrote, while others speculated that it was an homage to the Shedd Aquarium or even a Vikings fan messing with their division rivals.
While many people criticized the interpretations, several others chimed in to remind everyone that they were just that - interpretations.
"Hey guys! You are forgetting something important: this is art!" one commenter wrote. "And art is full of the imagination, perception, creativity and feelings of the artist."