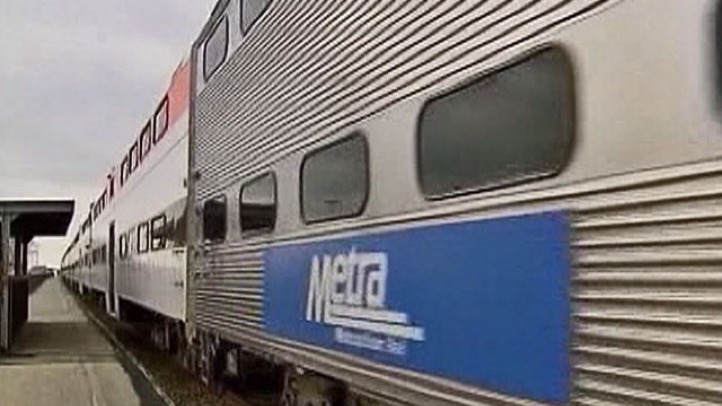 A Metra train collided with a semi truck in the western suburbs Monday night.

Metra Union Pacific/West Line train No. 68 struck the truck about 9:45 p.m. at Roosevelt Road near the West Chicago and Geneva border.

Nobody on the train was injured, according to Metra spokeswoman Meg Reile. The truck driver's condition was not immediately known.
Two trains were delayed for about an hour.

On Friday morning, a Metra train collided with an Amtrak train in a separate incident. Burlington Northern Metra Train 1242 collided with Amtrak train No. 391 in a low-speed collision near Union Station, sending 12 passengers to the hospital.

STNGWire contributed to this report