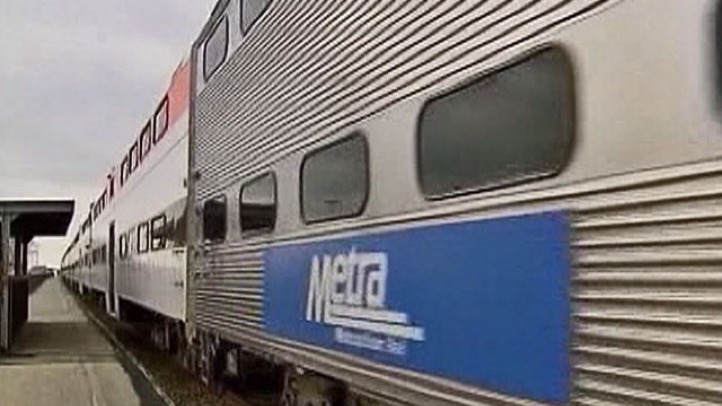 Traffic on Metra's Milwaukee District/North Line was temporarily suspended around midday Friday after a mortar shell was found near the tracks, authorities said.

Trains were back in motion shortly before 12:30.

Officials said the military shell was found near Cicero and Montrose avenues by a passerby. It was removed by the Chicago Police Bomb and Arson Unit,said Metra spokeswoman Judy Pardonnet, according to the Chicago Tribune
.

The 16-inch mortar shell was not a live device, but rather just a casing. Recent construction work in the area may have uncovered it, police said.

No one was injured.