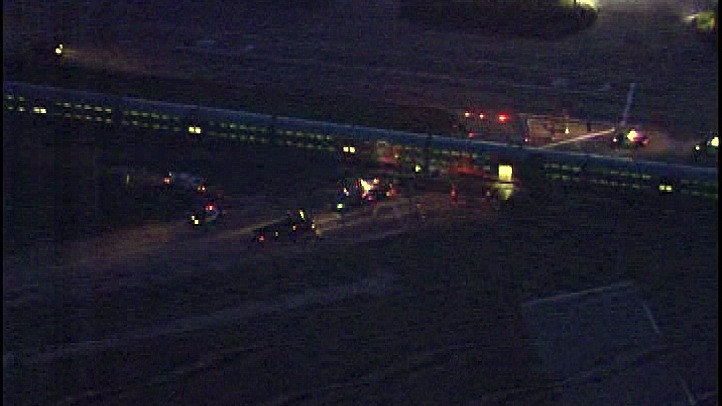 An inbound Metra train struck an apparently unoccupied car at a grade crossing near Cary Tuesday morning. There appeared to be no injuries.

A Union Pacific Northwest train hit the car before 5:30 a.m. at Three Oaks Road and Route 14.

Metra officials Tuesday weren't sure if the car was parked on the tracks or if the driver jumped out before the collision, according to the Chicago Tribune.

The train was moving again by 6 a.m., but Three Oaks remained closed as the car was removed from the scene.

Union Pacific Northwest line trains were shut down for about 40 minutes, and delays were expected during the morning commute.