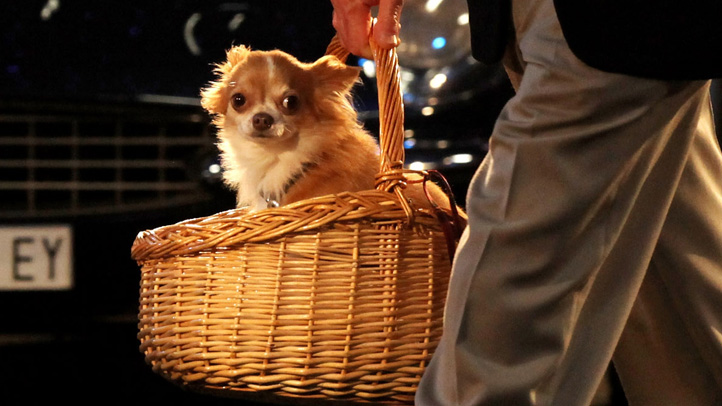 Metra is considering launching a three-month test run to allow small pets on its trains.
The (Arlington Heights) Daily Herald reports the commuter rail service's advisory group on Friday approved a proposal permitting small pets in enclosed carriers on the Rock Island line. Metra's board of director is expected to vote on the proposal in February.
The move follows a petition drive by an Aurora woman. Rhonda Church says welcoming pets would be good for both pets and riders and improve traffic congestion. Church's petition on Change.org gathered more than 4,000 signatures.
Metra spokesman Michael Gillis says pet carriers would have to be kept on passengers' laps or under seats.
He noted service animals assisting people with disabilities are currently allowed on trains at all times.
Copyright AP - Associated Press