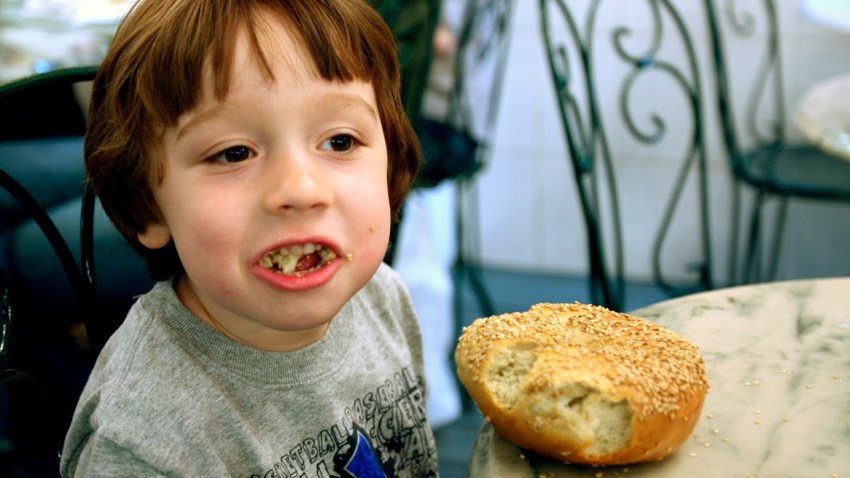 With Election Day just days away, Mayor Rahm Emanuel has released his final campaign ad in a last-ditch effort to garner enough supporters to avoid an April runoff.
This time, his 30-second spot named "Vision", calls on his friends in high places touting "Chicago's leading voices support Rahm Emanuel for Mayor." And one of those voices is President Barack Obama.
The ad praises the mayor on higher employment rates and education reform before rounding the endorsements out with Obama saying, "Emanuel is the mayor we need."
But his contenders disagree, even if they are up against the president.
Especially on issues like education, which Jesus "Chuy" Garcia made clear this week.
Garcia, who added close to $200,000 TV advertisements for these final days, suggested that if Emanuel wins the election the city may see a second teachers' strike.
"He is a confrontation type of mayor," Garcia said. "He's hard-headed and he thinks he can impose his will on everyone."
Mayor Emanuel poured nearly $1 million into television ads for the final week of the campaign, but challengers predict it still won't be enough.
A new poll by the Chicago Tribune released Tuesday showed Emanuel at 45 percent, Jesus "Chuy" Garcia at 20 percent and 18 percent undecided.
Willie Wilson and Bob Fioretti are tied at seven percent with William Dock Walls at two percent.
If Mayor Emanuel doesn't get the 50 percent-plus-one-vote he needs on Election Day he will be the first mayor to face an April runoff since the city changed its voting system to get rid of having to declare a political party affiliation.