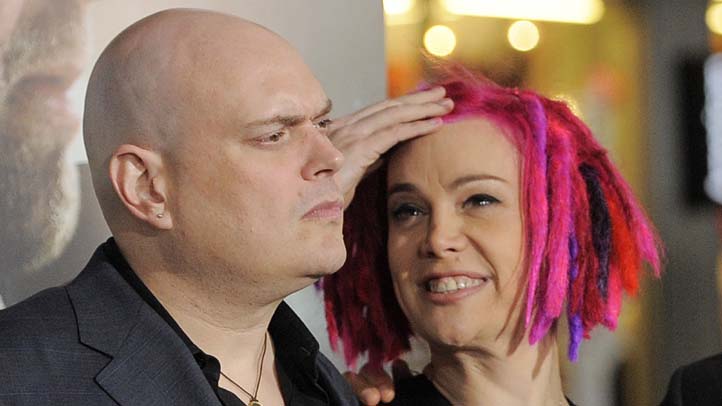 The Wachowski siblings will be in Chicago this week to film scenes for a new Netflix sci-fi drama "Sense8."

According to the Chicago Tribune, shooting will begin Wednesday at various locations and at Cinespace Film Studios through Aug. 8.

The show stars actor Naveen Andrews of "Lost" fame, actress Daryl Hannah and Stargate Universe's Brian J. Smith.

Chicago natives Andy and Lana Wachowski are behind the upcoming series which is said to resemble their Matrix movies in storytelling style.

The drama's co-showrunner J. Michael Straczynski told Deadline.com that "the series follows eight characters around the world who, in the aftermath of a tragic death, find themselves linked to each other mentally and emotionally."

Chicago's Atmosphere Casting is seeking standins and extras for the shoots.

The show will debut in 2015.