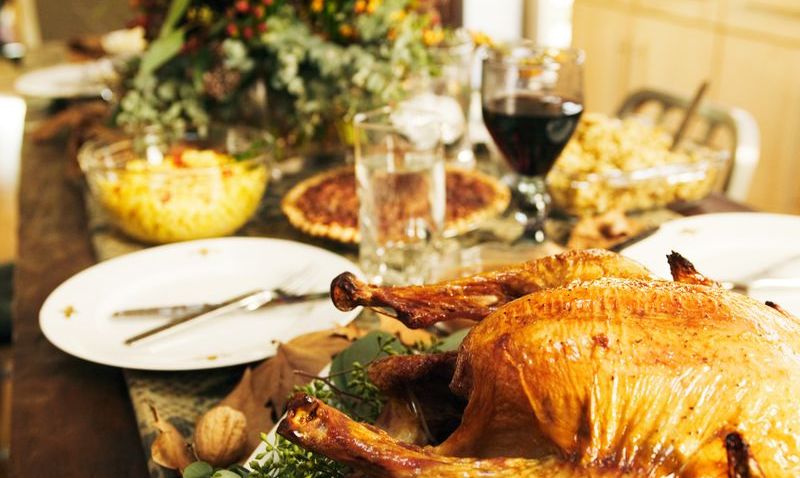 The Chicago Bears gathered at Halas Hall for OTA's on Wednesday morning, but there was a notable absence on the field as tight end Martellus Bennett was not present for workouts.
Bennett, who is coming off of a career season where he caught 90 passes for 916 yards and six touchdowns, has been rumored to be unhappy with his current contract status, and he has been the subject of trade rumors throughout the offseason.
The tight end currently has two years remaining on the four-year, $20 million deal he signed with the Bears prior to the 2013 season. That figure puts him among the lower paid tight ends in the NFL, and with a Pro Bowl appearance and two successful seasons as a key cog in the Bears' offensive system, it wouldn't be surprising to see him hold out for a new contract.
The Bears currently have around $9 million in salary cap space, but they could backload a new deal for Bennett if that's the direction they plan on taking. Currently the Bears have a slew of tight end options on the roster, with Dante Rosario holding the status of being the team's top back-up.