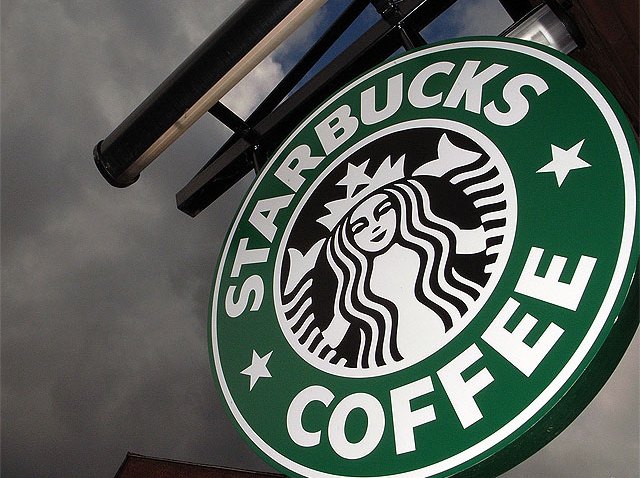 When people say coffee makes them feel "perky," this probably isn't what they mean.
On Thursday, a South Side man was charged with public indecency for allegedly fondling himself at a North Side Starbucks.
Puts new meaning to "grinding your beans," doesn't it?
Reginald Ray, 42, was arrested at 1 p.m. Thursday at the Starbucks at N Clybourn Avenue and W Division Street after the—ahem—"incident."
A (unfortunate) witness recorded the exhibition on a cell phone video camera, said police.
Hopefully, it won't be the next YouTube sensation.
According to police, Ray was charged with two counts of public indecency and one count of possession of cannabis.
Matt Bartosik is a Chicago native and a social media sovereign.
Copyright FREEL - NBC Local Media