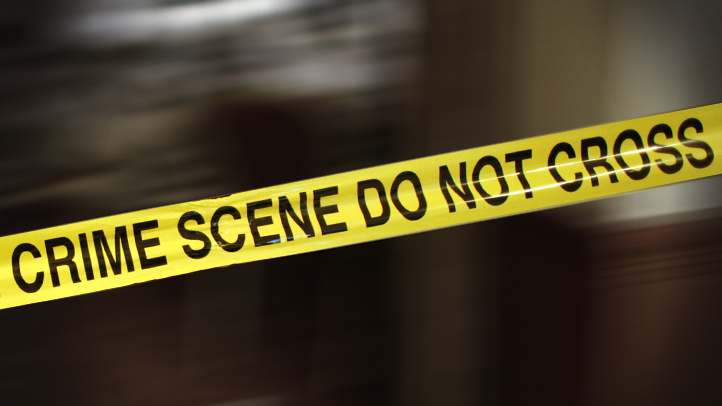 An Indiana man was electrocuted Sunday night on the CTA Purple Line after he went onto the tracks to urinate, police said Monday.

The 27-year-old man was taken to St. Francis Hospital, where he was pronounced dead.

Evanston Police said the man, who remains unnamed until family is notified, was with two others around 11:10 p.m. Sunday at the South Boulevard Purple Line station when he went onto the tracks.
According to Chicago Transit Authority video surveillance, the man accidentally fell onto the third rail while he urinated.