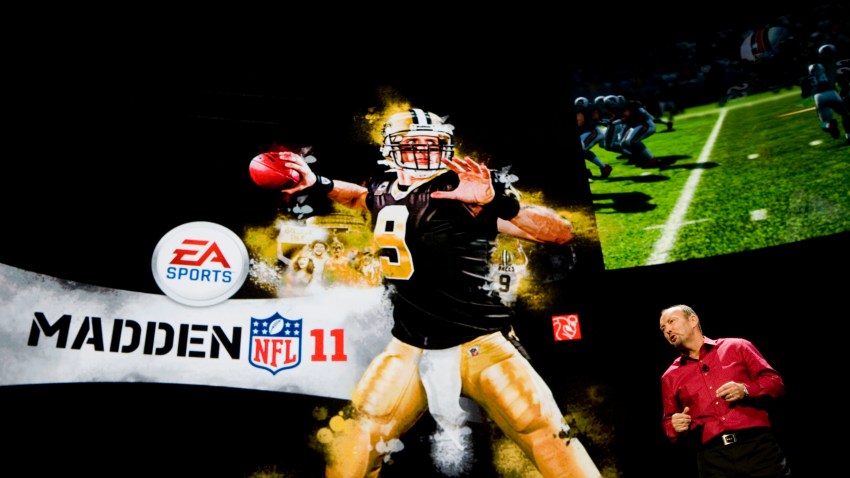 The Chicago Bears are looking to make strides forward in the 2016 season, but if fans want to be optimistic about the team's chances, then we'd strongly advise staying away from any video game system.
That's because the Bears have a 74 overall rating in EA Sports' Madden 2017, the second-worst ranking in the entire NFL. The Bears only rank one point ahead of the Cleveland Browns, who get the dubious distinction of being the game's worst squad.
The reason for the Bears' low ranking is simple. With Martellus Bennett and Matt Forte gone, the Bears are ranked as the game's worst offense, checking it at a 73 rating overall. That rating puts them one point behind the Denver Broncos, who aren't even sure who their starting quarterback will be as Trevor Simeian and Mark Sanchez battle it out to replace Peyton Manning under center.
The Bears are also the worst defense in the game, with a 77 rating. Even with new players like Danny Trevathan, Jerrell Freeman, and Akiem Hicks, the Bears are tied with the aforementioned Browns for the worst defensive rating in the Madden universe.
Two teams tied for the top spot this year, with the New England Patriots and Carolina Panthers both boasting 87 ratings. Four teams are tied for third, with the Pittsburgh Steelers, Kansas City Chiefs, Seattle Seahawks, and, unfortunately, the Green Bay Packers all posting 85 ratings.