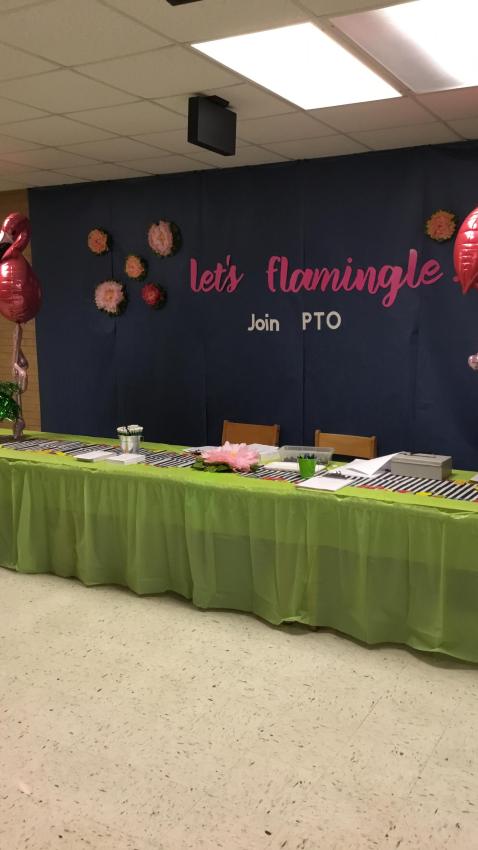 Loyola has stunned America once again, beating Kansas State and sealing a berth in the Final Four with a victory Saturday night.
The Ramblers, who hadn't reached the Final Four since 1963, became just the fourth 11-seed to reach the Final Four since 1979.
UPDATE: 7:00 p.m.
Loyola, up by 25 at one point, has watched their lead get cut to 12 points with less than four minutes to go in the game. Can they hold on against the surging Wildcats?
UPDATE: 6:37 p.m.
Loyola is continuing to pile on the points as they look to put Kansas State away. Richardson is up to 15 points and Ingram has 10, and the Ramblers have a 54-35 lead with a ltitle less than 12 minutes remaining in the game.
UPDATE: 5:56 p.m.
The Ramblers are holding onto their biggest lead of the game as they head to halftime, as Ben Richardson made yet another three-pointer to give Loyola a 36-24 lead at the break.
This season, Loyola has won all 22 games they've led at halftime.
Richardson leads the team with 11 points in the game, and Cameron Krutwig has chipped in with seven poitns and five rebounds.
UPDATE: 5:41 p.m.
Aundre Jackson helped stem the tide of a brief Kansas State run with a scoop lay-up to put the Ramblers ahead by eight, but Barry Brown Jr. went down to the other end and completed a three-point play. Loyola's lead stands at 27-22 with six minutes to go in the first half.
UPDATE: 5:18 p.m.
The Ramblers are off to a great start in the game, with an 11-0 run to open the contest. Ben Richardson has six points, and the Ramblers lead 15-5.
The road to the Elite Eight hasn't been easy for the Ramblers, who have won their three games by a combined total of just four points.
What is a Rambler: the Ultimate Loyola Bandwagon Guide
Meanwhile, Kansas State has had an interesting route to this game, as they had to take on the 16th-seeded Maryland Chesapeake Bay squad that improbably upset Virginia to open up the tournament. The Wildcats also defeated Kentucky in the Sweet 16 to advance to this game, which marks coach Bruce Weber's second-ever appearance this deep into the tournament.
Tip-off is scheduled for 5:09 p.m.