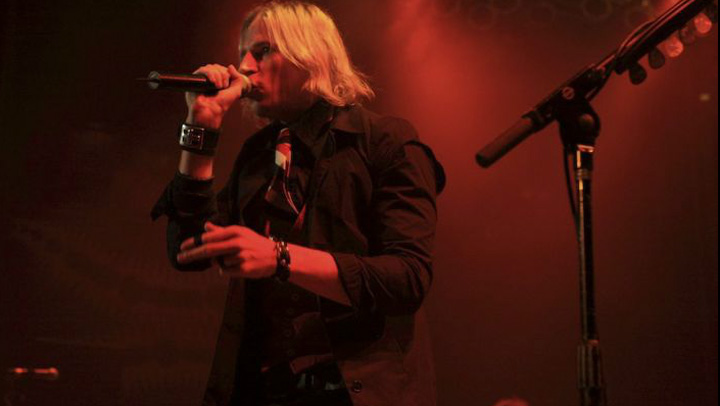 A Chicago band is hoping to slash its way to fame and fortune.

The Lovehammers beat out a host of other local bands to get the opportunity to open the legendary guitarist's September 28th show at the Riviera Theater.

The Guitar Center OnStage contest provides unsigned artists a chance to open for established artists such as Motley Crue, KISS and Jane's Addiction.

Twenty bands were chosen to perform during Slash's summer/fall tour, and the musician chose the bands himself.

The top performing opening act during the tour will be selected to win a grand prize of $30,000 in merchandise, including guitars, drums and everything else an up-and-coming band needs.

It's not the first brush of fame for the Chicago band. Lead singer Marty Casey was a finalist in the reality show Rock Star: INXS in 2005. The band signed with Epic records soon after, but has been independent for the past few years.