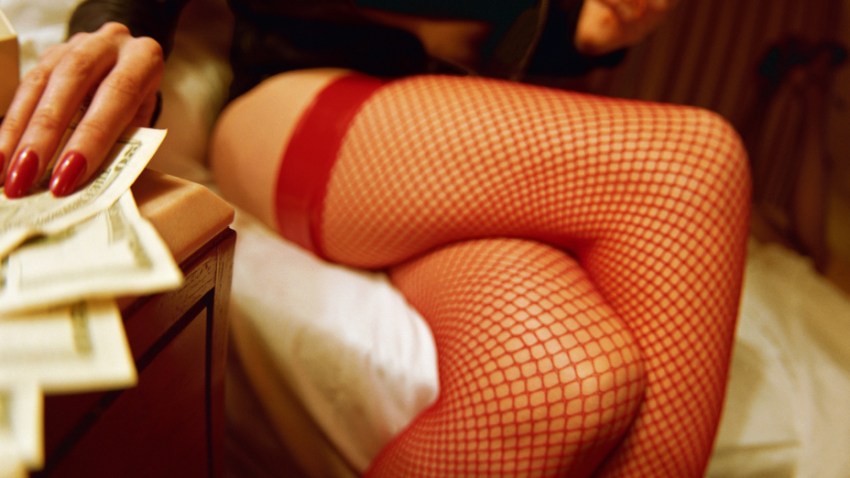 Remember to lock your door at night, or you might end up getting your legs rubbed.
Quincy Forrester, a 19-year-old college student from the west suburbs, was caught by police on Sunday after he allegedly entered unlocked apartments and rubbed three women's legs while they were sleeping.
Forrester is charged with three felony counts of criminal trespass, says Paul Darrah, spokesman for the DuPage County State's Attorney's office.
Forrester "would go into the bedroom where the occupants were sleeping and basically just watch the women sleeping," Darrah told the Sun-Times.
The leg rubbing would awaken the women, after which Forrester, all dressed in black, would flee the apartment.
"Nothing was taken in any of the incidents," an Aurora Police Department news release says.
The apartments entered by the Kishwaukee Community College student are all in the Aurora apartment building where he lives.
Aurora police are currently holding Forrester on $100,000 bond.