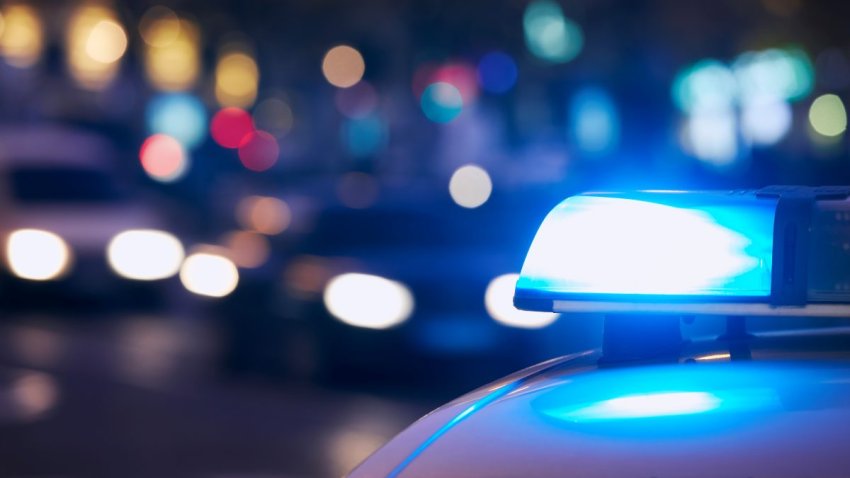 Officials in suburban Wheaton say that a "false report" led them to close a stretch of County Farm Road on Wednesday evening.
Just after 7:30 p.m., officials said that the scene had been cleared, and that police determined the report that led to a large false response was "false."
Residents had been urged to avoid the area and to seek alternate routes.
According to Total Traffic, County Farm Road was briefly closed in both directions between Roosevelt Road and Manchester Road.