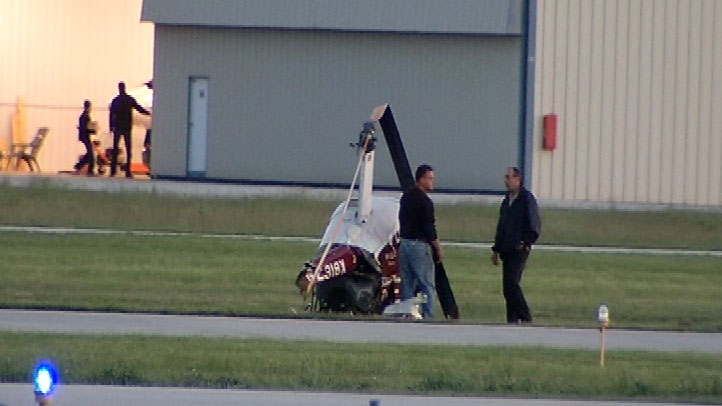 No one was hurt when a helicopter crashed during a training exercise Monday night in south suburban Lansing.
The Robinson Helicopter R-22 Beta crashed about 6:45 p.m., during a training exercise at Lansing Municipal Airport, according to the Federal Aviation Administration.
A man who leases the helicopter and an instructor were aboard when it crashed, said Bill Coolbaugh, owner of Lakeshore Helicopter.
The Kenosha, Wis.-based company provides flight instruction and helicopter charters, and owns the aircraft.
Neither person was hurt, Coolbaugh said.
The FAA will investigate the crash, said FAA spokeswoman Elizabeth Isham Cory.