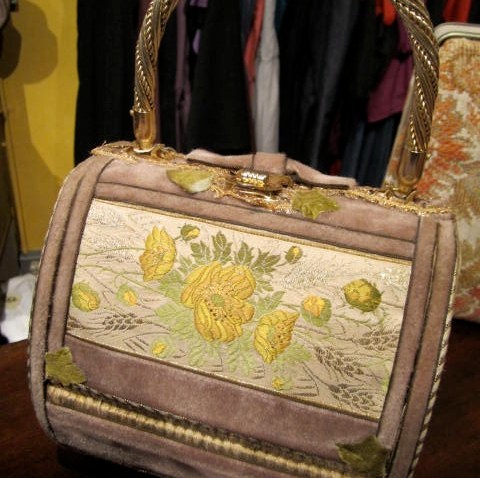 After an impressive 28-20 victory over the San Francisco 49'ers on Sunday, a lot of the buzz around the Chicago Bears was centered on players like Jay Cutler, who threw four touchdown passes, and Brandon Marshall, who overcame an ankle injury to catch three of those tosses.
Arguably the biggest story from the evening however was the performance of cornerback Kyle Fuller. The rookie was thrust into the spotlight in a big way when Charles Tillman suffered a torn triceps muscle in the contest, and as a result of his two-interception performance in the game, Fuller was named the NFC Defensive Player of the Week on Wednesday.
The Bears, simply put, would have been doomed without Fuller's play in the game. As soon as he entered the lineup, the rookie lined up against 49'ers standout receiver Michael Crabtree, and in the fourth quarter he immediately made his mark. On the Niners' first play from scrimmage, Crabtree ran a comeback route along the sidelines, and made a nice cut about nine yards out. Fuller read the route well, and got his left arm in between Crabtree's hands. Somehow, the ball popped out just a bit, and Fuller was able to muscle it away from Crabtree before scampering down the field to set up an easy Bears touchdown drive.
The second interception Fuller made was even more impressive. Originally covering Crabtree, Fuller settled into zone coverage about 20 yards down the field. When Colin Kaepernick threw a pass to Derek Carrier (who was filling in for the injured Vernon Davis), Fuller jumped back on the play and made an athletic leaping interception, setting up another Bears touchdown drive in the process.
Both plays show the kind of athleticism and strength that the Bears were looking for in a cornerback, and Fuller rewarded that faith with his play in the game. Tillman's injury is going to be a tough one for the team to swallow, and Fuller is going to have his fair share of growing pains, but at least for this game against the 49'ers, he was up to the task.