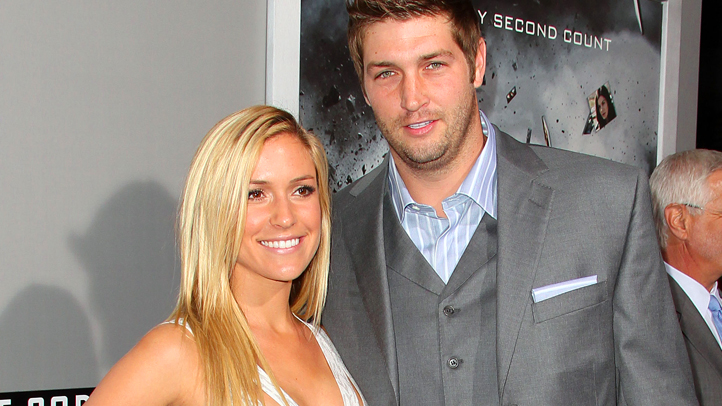 Kristin Cavallari denies rumors that she ever accused ex-fiancee Jay Cutler of faking his playoff knee injury.

And she's taking to Twitter to get the word out.

"I never said ANYTHING about jays knee injury," Cavallari wrote. "I've always backed him 100%. Stop trying to start s***. I knw he was seriously hurt."

JayCav called off their engagement after announcing this month they had set a wedding date.
Cutler and Cavallari met early last season, and since the two got together, Cutler has been covered by TMZ as much as ESPN. That means the rumor mill churned especially loud post-breakup.

Cavallari is having none of it, though.

"Stop believing everything ur reading...not 1 thing has been accurate and I haven't commented AT ALL and jay hasn't either so its all bs about"