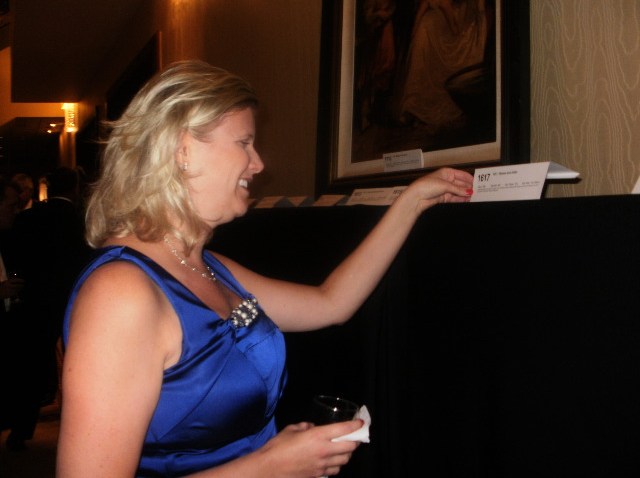 In just about every way imaginable, Chicago Blackhawks forwards Patrick Kane and Jonathan Toews have been linked together throughout their entire careers in the Windy City.
From both being nominated for the Calder Trophy in their rookie season of 2007-08 (Kane won) to both being Conn Smythe winners as playoff MVP (Toews won in 2010, Kane in 2013) to signing identical five-year contract extensions that will expire at the conclusion of the 2014-15 season, the two players have been the co-face of hockey in the city of Chicago for years now, and they're always mentioned in the same breath.
It was with that strong bond in mind that ESPN the Magazine's Craig Custance interviewed the duo for a story that will appear in the magazine's Dec. 23 issue. In a wide ranging interview (often with the players actually interviewing each other), Kane and Toews address a myriad of issues, including the Olympics in Sochi, which teammate they would allow to date one of their sisters (Nick Leddy was the unanimous winner) and the time that they nearly came to blows in a hotel room in Toronto during their rookie seasons.
Perhaps most interesting of all was their take on their upcoming contract negotiations with the Hawks. Fans have been parsing every interview with both players to see if there are any clues as to their thoughts on staying in the Windy City, and Custance makes sure to answer the question.
Here is what they had to say:
"Kane: It's funny that people (are) even bring(ing) it up now. We just got over the hump of our five-year contract. It's still two years away. I mean, who knows what's going to happen in that amount of time? I'm sure you want to stay here, Jonny. I'd love to stay here too.

"Toews: Are you hinting at who deserves more?

"Kane: I'm leaving if you make more. [Laughs]

"Toews: We'll both pretend that we're not bothered by it [if the other makes more]. Look at [Ducks forwards] Corey Perry and Ryan Getzlaf, who both signed for, what, eight more years? It's a debate you can go on and on about: Who is more valuable to their team? There are arguments to be made either way, but if you let ego get in the way, that's when it becomes an issue. You've scored more points and done certain things in your career while I've contributed to the team in other ways. At the end of the day, I don't' think we'll be complaining about the situation. We'll both be pretty darn happy if we get a chance to continue the relationship with the team here."
For the record, the mechanics of how GM Stan Bowman will afford to keep both players, even with extensions for Corey Crawford and Nick Leddy on the books, are becoming a bit more clear. The NHL revealed that they believe the salary cap will rise nearly $7 million next season, meaning that the cap shouldn't be an obstacle in keeping the duo in the Windy City.
What's perhaps more interesting is that Toews has clearly given the issue some thought already. Even though he did say, in no uncertain terms, that he would be happy to stay in Chicago (and later in the interview said that he doesn't plan on signing in Winnipeg), he made it a point to mention the Getzlaf and Perry deals with the Ducks, likely setting up a type of benchmark for what he will be looking for in a contract with the Hawks.
The best guess is that Bowman will want to lock both players up to eight-year contracts, and the yearly salary will probably be somewhere in that $8 million a year or higher range. That would represent about a $2 million annual increase from their current $6.3 million salaries, and it would be well-deserved considering all they've done for hockey in the city.