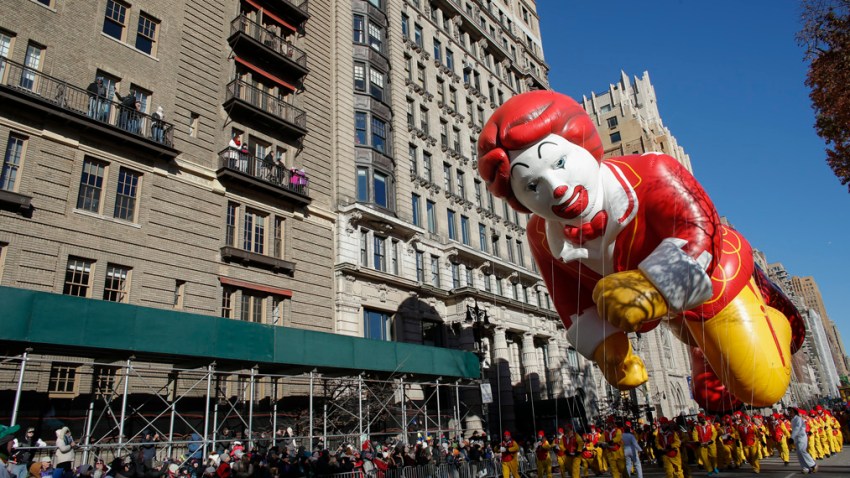 A former Chicago police officer was sentenced Friday to eight years in prison in connection with a fiery 2009 crash on the Dan Ryan Expressway.

Joseph Frugoli pleaded guilty in July to aggravated DUI for the April 10, 2009 crash that killed 21-year-old Fausto Manzera and 23-year-old Andrew Cazaras.

Frugoli, who was found walking away from the wreck, had a blood-alcohol concentration about three times the legal limit, officials said.

Sentencing possibilities ranged from probation to 31 years. Judge Charles Burns sentenced Frugoli to seven years for the aggravated DUI charge and a single year for fleeing the scene of the crash.

"We just witnessed corruption at its best. We just witnessed the police department getting favoritism. ... It's like a slap in the face. It's an injustice. It's like we don't even matter," said Cazares' mother, Maria Velez before breaking down and needing family and friends to escort her out of the Cook County Criminal Courts building.

Burns acknowledged that no one in the courtroom was likely going to be pleased with his ruling but said he had to balance the need for punishment in the case with Frugoli's 18 years with the Chicago Police Department.

In court, the former detective appeared calm and contrite. His attorneys asked for permission to amend his sentencing report, saying he now admits to being an alcoholic who began drinking at age 16. He said he would submit to treatment for substance abuse.

He had no reaction as police testified about Frugoli's two previous accidents, including one involving a squad car and left two officers injured.

Frugoli has never told his side of the story but that will likely change with an upcoming civil trial.

"He would not tell us what bars he was at, where he got intoxicated, who he was with," said attorney Tim Cavanagh, who is representing the Cazares family. "Now that the criminal case is over, he obviously can appeal, but If he's truly remorseful here it's time for him to testify in a civil case and a deposition and seek to hold not only him responsible in a civil case but the bars where he got drunk."

Cazares and Manzera were well-known graffiti artists. Tributes to their work popped up following their deaths.