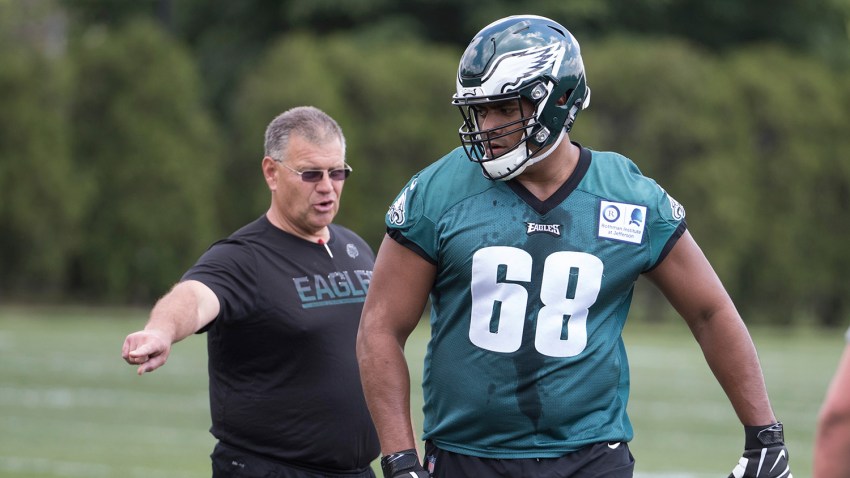 When you set your children up in politics – especially Illinois politics – there's always a danger they'll get indicted by federal prosecutors and ruin the family name. That's just what Jesse Jackson Jr. went and did. The name "Jesse Jackson" used to represent civil rights activism and philandering. It now represents embezzlement from campaign funds and philandering.
Let's look at some other political brats who have brought shame upon their ancestors:
REP. DAN ROSTENKOWSKI: Rostenkowski's father, Joe, was alderman and committeeman of the Near Northwest Side's 32nd Ward. He got Danny into the General Assembly at age 24, then sent him to Congress six years later. Danny rose to the chairmanship of the Ways and Means Committee, but in 1994, he was indicted for ghost payrolling and using federal funds to buy gifts. As a result of Rostenkowski's legal troubles, he not only lost his own, the Democrats lost the House of Representatives, as Republicans campaigned against the corruption he embodied. Danny eventually served 15 months in a federal prison.
ALD. ISAAC CAROTHERS: Carothers's father, William, was an alderman who was convicted of conspiracy and extortion after trying to shake down a hospital for $15,000 to remodel the ward offices. That wasn't enough to ruin the Carothers name on the West Side, though. Carother was elected alderman of the 29th ward in 1999 – a job he held until he, too, was sent to prison, for trying to extort $40,000 in home remodeling from a developer, in exchange for a zoning change. Don't look for another Alderman Carothers.
REP. WILLIAM LIPINSKI: Son of Rep. Daniel Lipinski, he's not corrupt, but his only notoriety has been as an answer to "Know Your Goofy-Looking Congressmen," a comedy bit on "The Late Show with David Letterman."
OTTO KERNER: The son-in-law of assassinated Chicago mayor Anton Cermak was elected governor, but went to prison for taking Arlington Park stock as bribe to site freeway exits near the track.
GEORGE W. BUSH: He's not an Illinois politician, but he so wore out the public's patience with the Bush family that even his mother is sick of it. Asked whether George's brother should run for president, Barbara Bush said, " We've had enough Bushes.
To be fair, Illinois has had plenty of brats who've served honorably: Secretary of War Robert Todd Lincoln, Gov. Adlai Stevenson and Sen. Adlai Stevenson III, Attorney General Lisa Madigan, and Ald. Edward Burke, to name a few.