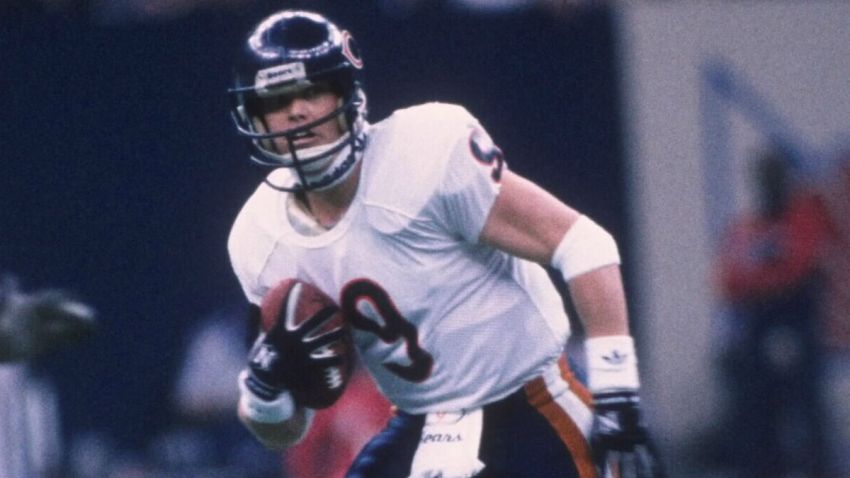 Former Chicago Bears quarterback Jim McMahon took to social media to celebrate the 32nd anniversary of the team's lone Super Bowl championship.
McMahon, who threw for 256 yards in the 46-10 thrashing of the New England Patriots, posted several photos on his Twitter feed as he commemorated one of the most important nights in the history of Chicago sports:
"Couldn't have asked for a better group to be a world champion with. Cheers boys," McMahon's caption read.
Bears Introduce Matt Nagy as Head Coach
McMahon rushed for two touchdowns in the game, and William Perry rushed for another as the Bears won their first, and so far only, Super Bowl title. Walter Payton rushed for 61 yards in the game, and Richard Dent was named Super Bowl MVP as the Bears rolled.