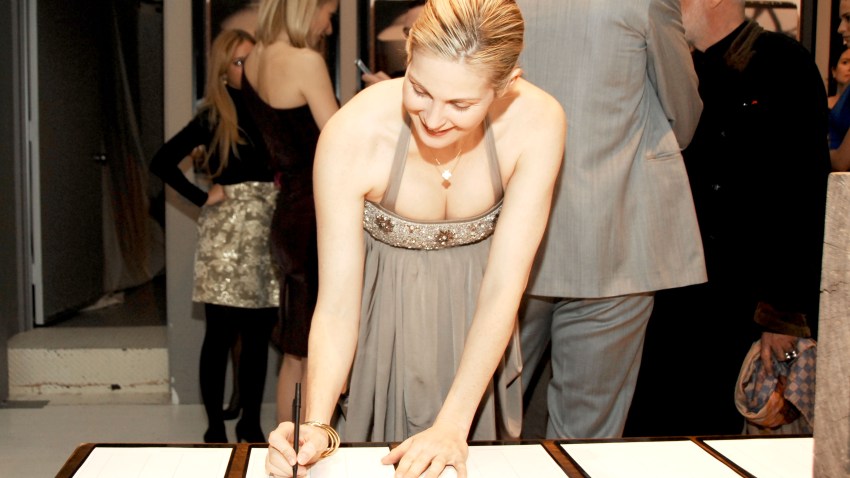 A tractor trailer carrying more than 30,000 pounds of batteries rolled over Thursday morning on a ramp off southbound Interstate 294 in the south Chicago suburb of Thornton.
The truck filled with 37,000 pounds of batteries was taking the southbound I-294 ramp to westbound Interstate 80 when it rolled over, said Illinois State Police Master Sergeant Paul Carlos.
State police were investigating the cause, but speed is "usually a factor" on ramp rollovers, Carlos said.

The driver had minor injuries to his hands, Carlos said.

The one-lane ramp reopened just after 7 a.m.