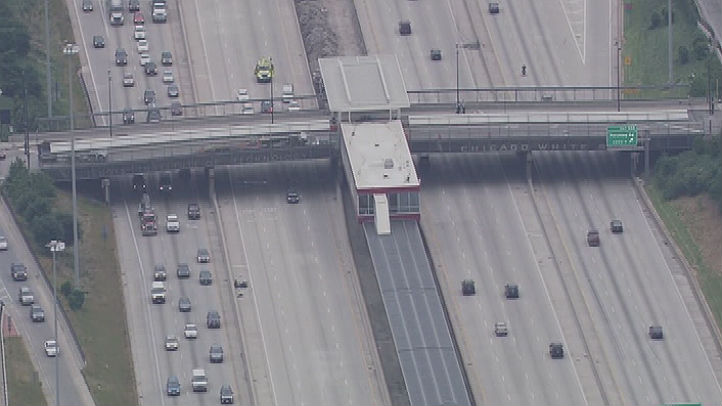 A motorcyclist died Monday after the vehicle crashed with a car on the inbound Dan Ryan Expressway.

The crash happened under the 35th Street overpass in the express lanes, police said.

As of 7 a.m., all northbound express lanes were closed and traffic was being diverted into local lanes at 48th Street.

Backups started at 71st Street.

The motorcycle driver was transported to a local hospital in critical condition. His identity wasn't released.