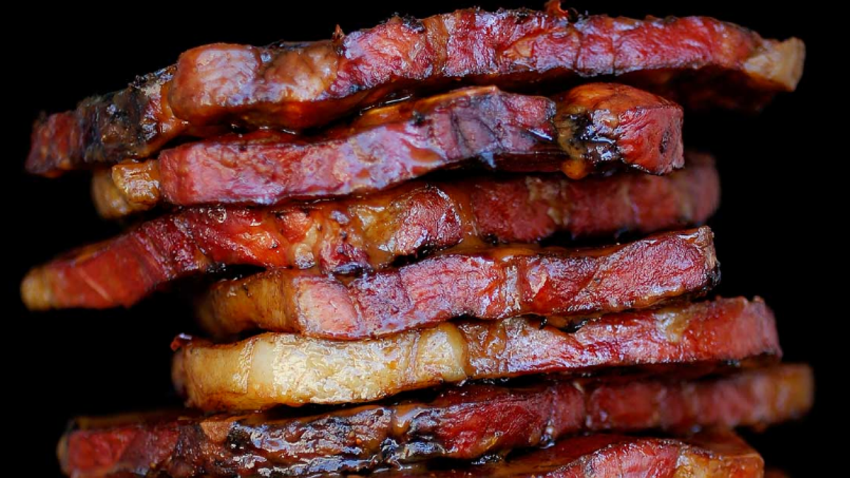 Texas isn't the only place to go for good barbecue.
In its latest search for America's best grilled grub, Thrillist named 17th Street Barbecue of Murphysboro and Lem's Bar-B-Q of Chicago to its list of the 33 best barbecue spots in the U.S.
According to Thrillist, each restaurant that made the cut is "continuing America's grand (barbecue) traditions while also pushing them in exciting new directions."

Mike "The Legend" Mills, owner of 17th Street Barbecue, holds numerous barbecue competition accolades, including seven titles from the Memphis in May Barbecue Championship. Mills was also inducted into the Barbecue Hall of Fame in 2010.
Thrillist recommends the applewood-smoked baby back ribs to diners who visit either of 17th Street Barbecue's two southern Illinois locations.

Although former chef and owner James Lemons passed away in 2015, South Side establishment Lem's Bar-B-Q is still going strong.
Lemons and his two older brothers created Lem's in 1968, along with their Thrillist-endorsed rib tips that remain iconic in the world of Chicago barbecue.
Check out Thrillist's full list of acclaimed barbecue destinations here.