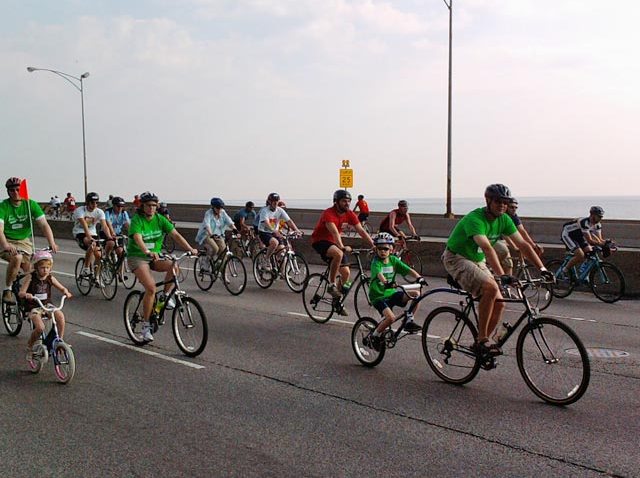 Riders planning to join the annual horde of bicycles taking over one of Chicago's most famous roadways have less than a day to save some money on registration.
Organizers of Bike the Drive say Sunday is the last day to register before the fee jumps by $3.
There will be another increase for same-day registration.
The May 29th event offers hours of car-free biking along Lake Shore Drive, with a carefree tour of the Lake Michigan shoreline like no other.
Participants start downtown and can ride up to 30 miles. As many as 20,000 bikers have participated in the past.
Copyright AP - Associated Press