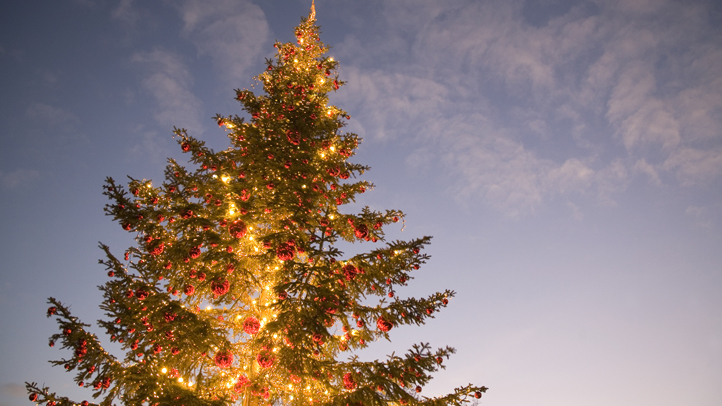 Yes, I also do a double take when I see the holiday decorations in the stores before my summer clothes are packed in the attic. The consumer in each of us scratches our heads wondering if the season starts earlier each year. Yet the entrepreneur in us knows the end of summer means it's the height of the holiday marketing planning season.
For a lot of small businesses, the last six weeks of the year can represent the majority of your annual revenues. It also represents some of the best opportunities to engage customers and establish ties that will go beyond the busy holiday rush.
To get your marketing campaigns in shape for the coming season, here are five things you should be doing now.
Cull your email marketing list. Separate the most active from the least active customers and create an offer that entices inactive customers to respond. Based on the results, you can determine which of those customers you want to continue to engage.
Divide your email contacts based on past purchases and interests. For these smaller groups, develop highly targeted messages and gauge their responses. If you run these campaigns now, you'll have a better sense of what will appeal to them when you launch your holiday offers.

Reach out to your business partners. Build new ties to local business owners or reengage with your community to develop joint marketing campaigns. This is a great way to reach your local customers while also adding to your email list of contacts. Just be sure that both business owners cross-reference their lists to avoid duplicates.
Engage your audience in email and social media. If your email and social media efforts have been sporadic, now is the time to get them back into shape. Use the coming weeks to engage your customers, be more active in social media, and build your contacts, fans, and followers. This way, your audience will be more tuned into your messages during the busy holiday season.
Get your storefront in order. Whether you're an online business, brick-and-mortar or both, you want to be sure your customers have an easy way to find you and are enticed to engage when they land at your doorstep. This may require you revamp your website, update your content, and get expert advice on displaying your items and streamlining the checkout process.
Now, back to the final days of summer vacation.
Steve Robinson is Constant Contact's small business expert in Illinois and Wisconsin. A knowledgeable marketing expert with 30 years of experience, Steve has helped thousands of small businesses, associations, and nonprofits develop and implement effective email marketing, social media and online survey strategies. A popular speaker and educator, Steve gives small businesses and nonprofits the tools, techniques, and strategies they need to grow and expand their business and to maximize the power of relationship marketing. Steve's experience in small business ownership, business development, sales, and fundraising help associations, small businesses and nonprofits achieve success.