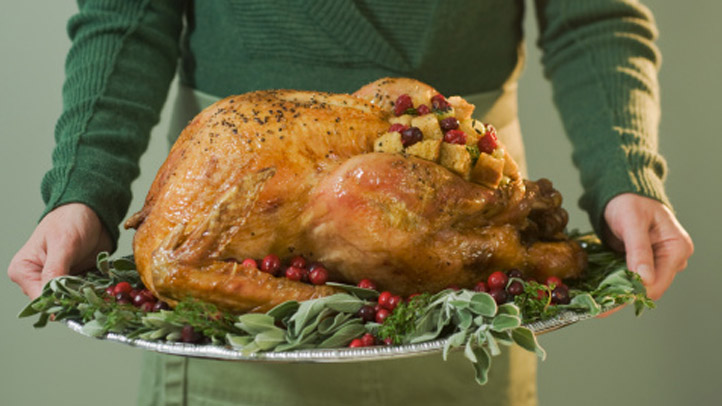 The holiday season officially kicks off this week. Are you ready? There is so much to do this time of year like decorating your store, advertising for the fourth quarter, figuring out staffing needs and wrapping up the year's end. I am sure those above mentioned tasks have already been planned for and are well on their way to being completed. But have you thought about how to express to clients, customers, volunteers, board members, and other supporters how much you appreciate their contributions to you and/or your business over the past year?
It's naturally a time of year to reflect and give thanks, but this can also be the time of year when you lay the groundwork for creating a culture of appreciation in your business. Giving thanks, letting people know what their purchase or business does, once a year is expected and does not say much about your business. Creating a culture of appreciation however, will set your business apart and go a long way toward creating genuine ambassadors for your business.
Letting people know what their business means can be done with something as simple as a bag stuffer with each purchase. For example, every time someone purchases an item put a slip of paper in the bag with their purchase that states the top reasons to buy local and say thank you for your support. These extremely important reasons can be found on the Indiebound website, scroll to the bottom. Letting customers know how important their dollars are to not only this business but the local economy will help to create a sense of partnership between businesses and consumers.
Another easy way to recognize those who support you is to make a donation on behalf of your customers to a local charity or school. Put signs up in your store stating that with each purchase a percentage or a specific amount will go to said charity up to X dollars. This too shows appreciation and how important the connection is between business and community.
Whether you use a suggestion from this blog or create your own way to say thanks, ensure that every staff member is onboard. If they feel appreciated for their contributions they will be much more likely to make others feel the same way. Start this holiday season, and I bet you will make it through feeling a bit more energized and excited.
Melissa Flynn is passionate about her community and passionate about her job as the executive director for the Lincoln Square Chamber of Commerce. For the past seven years she has been creating a sense of place that has helped to transform the Lincoln Square community. Flynn is a skilled and experienced executive with a proven track record of creating a successful business climate balanced by strong values of sustainability and community. Under her leadership in 2011, the Lincoln Square Chamber of Commerce achieved the highly coveted three-star Accreditation from the U.S. Chamber of Commerce.