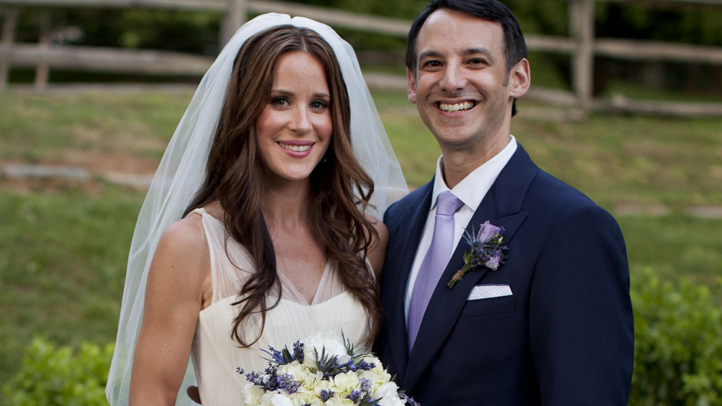 Being partners in life and in business can be bliss or, if not managed properly, the opposite of heaven.
One arm of my company, Twist Communications, provides content for major media outlets, which means my husband and I travel the world and work closely to bring back interesting stories. I find and tell the stories, and he captures them on film and serves as a historical and architectural resource. After working together for five years, and being married for more than a decade, we've learned some lessons on how to work and still have a bit of fun in between the long hours. They include:
1. Have a clear line of demarcation between "couple time" and "work time." Working hours are all about the project, but we make sure to build in off-the-clock time to connect as a couple.
2. Respect each other's strengths and operating within our scope -- no dabbling in the other's responsibilities.
3. Keep a sense of humor. A bit of laughter can diffuse the most stressful work situations and encourages results-oriented communication.
But don't just take my word for it. I also chatted with other successful, married Chicago business partners to give you even more tips about managing work/life partnerships.
Brian and Autumn Merritt, owners of Sir and Madam Boutique
Married: 5.5 years
Married partners: 5 years
As co-owner of one of the hottest boutiques in Ukrainian Village, Brian Merritt thinks owning a business with your spouse can be very rewarding and understands the importance of open and often communication and separating work from home. "You have to agree: This was at work and this is at home," stresses Merritt. "It is also important to talk about what is happening during the day so the other partner is aware of what is going on with the business and doesn't feel left out."
Tivon and Tonya Woodward, owners of MCSummit
Married: 13 years
Married partners: 5 years
Being childhood sweethearts with19 years of total togetherness has given Tivon and Tonya Woodward years of practice being partners. Tonya is an advocate of managing your emotions and not letting them get in the way of business, which is important in the high-voltage entertainment industry. (Their company is an artist-management resource for music-industry professionals.) She cites breathing exercises as a useful tool. "My husband and I meditate together regularly: it creates an unseen unity," explains Woodward. She also feels open communication is key, and is a fan of writing out the pros and cons of a decision together on a white board while keeping the customer at top of mind. And if they need to blow off some steam? The Woodwards work it out with a good old-fashioned pillow fight!

Jetta Bates-Vasilatos is founder of Twist Communications and a life stylist with 10+ years of award-winning consumer engagement/strategic planning experience for luxury and global brands like BMW and Coca-Cola. She also serves as an on-air correspondent and writer with a focus on luxury and experiential tourism, lifestyle, sustainability, and personal finance (how to be chic yet savvy). Jetta has appeared on stations such as WCIU-TV, KBS-TV(Korea), ABC-7, CLTV and KBC-TV (Kenya), writes for national print publications such as Essence, Recommend, Ebony and HomeStyle Design and is the host of the Jettasetting segment on WVON radio.
Visit her website jettasetting.com, find realtime tips on her Facebook page, or follow her on Twitter @jettaset.