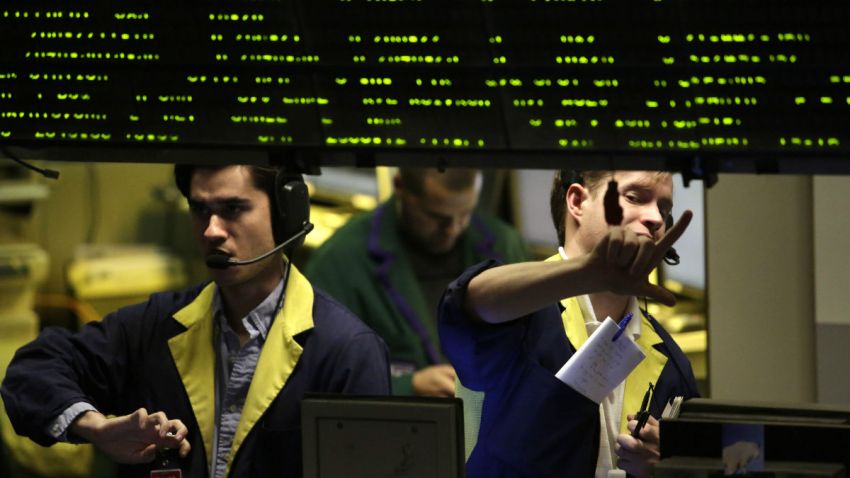 Illinois ranked on Forbes 2017 Best States For Business list, the business magazine reports.
The state came in 37th place right between Arkansas and Wyoming. North Carolina came in first.
"Our 12th annual ranking measures six categories for businesses: costs, labor supply, regulatory environment, current economic climate, growth prospects and quality of life," Forbes says of the ranking system. "We factor in 41 metrics from 17 sources to determine the ranks across the six main areas. The overall ranks are based on a combination of ranks in the six main categories."
Here's how the Land of Lincoln scored for each category:
Business costs: 30
Labor supply: 36
Regulatory environment: 40
Economic climate: 28
Growth prospects: 35
Quality of life: 15
Neighboring Indiana came in 10th place.
"Indiana cracked the top 10 this year for only the second time in Forbes' annual Best States for Business," the magazine said. "In 2012, the state made news after becoming the 23rd right-to-work state in the U.S. Indiana ranked first in the regulatory component of the Mercatus Center's, 'Freedom in the 50 States,' and it sports a AAA rating from Moody's on its general obligation debt. Another plus: the cost of living is fifth lowest in the U.S. at 9 percent below the national average."
West Virginia came in last place.
See the full ranking here.