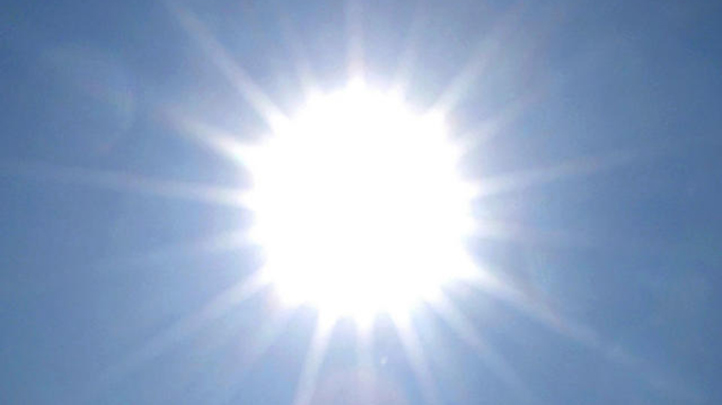 Last week's oppressive heat took the life of at least 11 people in the Chicago area.

Reports indicate three more people have died because of the dangerous weather conditions, according to the Chicago Sun-Times. That's in addition to the eight people that died from the extreme heat last week.

The Sun-Times reports a woman in her 50s was found dead on Saturday in her South Side home. The Medical examiner said Sandra Rollins from the 1700 block of East 78th Street died from heart disease and heat stress.

The paper also reports 88-year-old Dee Tribb from Oak Lawn and 68-year-old Archie Jones from Chicago also died from heat-related causes on Saturday.