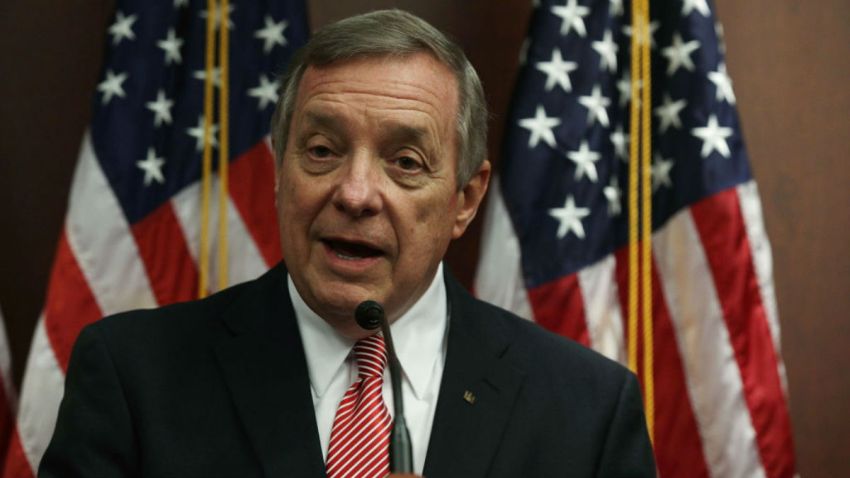 Head Start and Early Head Start programs in the Chicago area are getting more than $42 million from the federal government.
In a news release, U.S Senators Tammy Duckworth and Dick Durbin of Illinois say the money is coming from the federal Department of Health and Human Services' Administration for Children and Families.
The city of Chicago is getting more than $20 million. Organizations in the city receiving money are the Christopher House, Children's Home and Aid Society of Illinois, Chicago Commons Association and the Ounce of Prevention Fund.
Other Illinois recipients include Kankakee School District No. 111, Catholic Charities of the Diocese of Joliet, the Child Care Resources & Referral in Joliet and Two Rivers Head Start Agency in Aurora.
Copyright AP - Associated Press