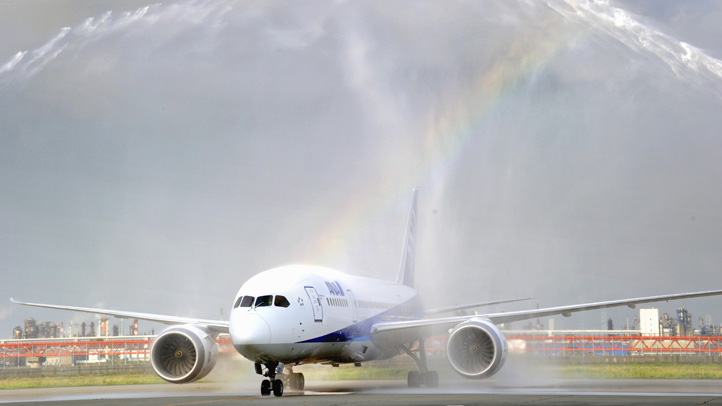 Some companies simply refuse to leave your peripheral vision. Gtrot is just such a startup. I've written about them once before, calling it a tool that aspired to "make your next trip the best of your life."
Gtrot might now be in a position to earn that phrase. On Wednesday the company unveiled a new tool that allows for city exploration on a higher level. By taking into its algorithms oodles of data from a user's social networks, gtrot will now offer anyone deep, personalized recommendations for the city that they are about to visit.
It's a useful idea, which is compounded by a bright user interface. Travel is often about fun, and gtrot appears to be trying to channel that aesthetic.
Gtrot uses information pulled from Twitter, Facebook, and most crucially, Foursquare, to track a user's friends to serve up fresh, relevant tips. These can be saved for later reference.
But perhaps most interesting in all of this is that gtrot is now working on making money. After all, every runway has an end. The team has been testing sending users emails around a week before they travel that contain curated deals for the city they're heading to. According to gtrot COO and Co-Founder Brittany Laughlin, the response has been massive: Opening rates on those emails has been over 50 percent. And of course, every deal gtrot moves users through kicks back cash to the firm. It's not Google money, but gtrot can now call itself a real business.
The company itself is bullish on its new feature. Or as Laughlin said, "gtrot now provides instant value to our expanding user base whether they are heading to a new city, or planning a weekend at home."
All together, gtrot is maturing into something that many might squint their eyes at: a real business.
Alex is a writer and technologist who covers emerging companies in the Midwest. He has worked previously for numerous early stage technology companies, contributes to The Next Web, and has a particular interest in watching the social web monetize.