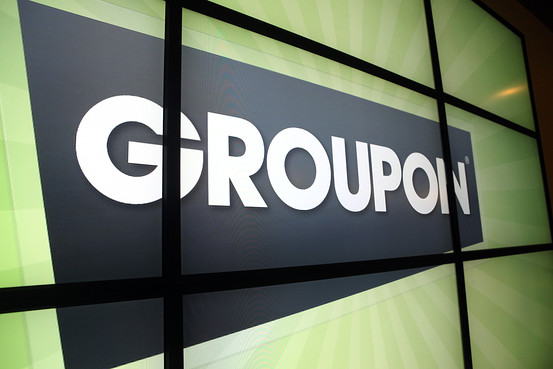 Turns out playing the stock market can be risky business. The Wall Street Journal's MarketWatch is declaring that the "social media investment bubble has popped," and that the gains made by companies like LinkedIn are "offset [by] losses in Zynga and Groupon."
And if you're not in the mood to read more on the subject, here's the concept to take away from the WSJ: "the bigger Groupon gets, the more it loses."
One such example of that is the class-action lawsuit involving the expiration dates on the company's deals. Groupon is settling on the lawsuit to the tune of $8.5 million. If you have ever bought a Groupon and haven't already received an email about it, you probably will. Customers are sent to this link, along with this information: "If the settlement is approved, class members who complete and return a claim form may be eligible to receive a Settlement Voucher entitling them to redeem unused Groupon vouchers purchased between November 1, 2008 and December 1, 2011 for redemption in the United States that are past their stated expiration date."
Basically, you could get pennies and the lawyers will get more of it. But, hey, pennies!
Groupon's stock, as of press time, is at $11.90 -- lacking the pennies to climb to the $20 it once was at. Where's the momentum?
David Wolinsky is a freelance writer and a lifelong Chicagoan. In addition to currently serving as an interviewer-writer for Adult Swim, he's also a columnist for EGM. He was the Chicago city editor for The Onion A.V. Club where he provided in-depth daily coverage of this city's bustling arts/entertainment scene for half a decade. When not playing video games for work he's thinking of dashing out to Chicago Diner, Pizano's, or Yummy Yummy. His first career aspirations were to be a game-show host.