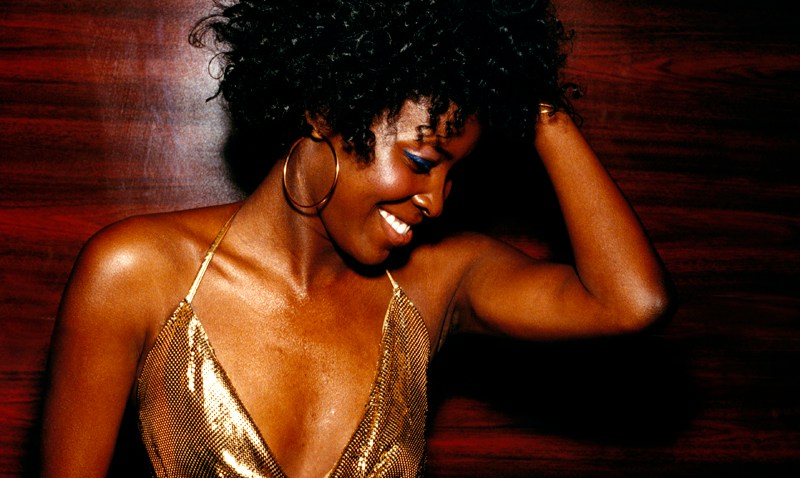 President Barack Obama has been to Springfield before and actually worked there as a state senator several years ago. Now, Gov. Bruce Rauner hopes when Obama returns next month, nine years after announcing his presidential candidacy, the two will have time for a beer together.
Springfield sources tell NBC 5 Rauner's office has reached out to the White House to see if the president has time for a beer at Obed and Isaac's when he visits Illinois Feb.10.
Obed and Isaac's, steps from what's known as the Lincoln neighborhood, is known for its craft beers – from the Backporch Farmhouse Ale to the Ditzy Blonde -- and is quite popular among residents.
Obama is set to address the Illinois General Assembly next month, returning to the place where his political career began.
The address comes amid a historic state budget impasse in Illinois.
Gov. Bruce Rauner said in a statement he looks forward to "hearing [Obama] speak about finding common ground between Republicans and Democrats."
"Despite our political differences, the President and I share a passion for improving education, especially for young people from disadvantaged backgrounds, a belief in the benefits of term limits and redistricting reform for restoring good government, and a strong desire to see more economic opportunity for all Illinoisans," Rauner said in a statement. "I know we can achieve great things for Illinois by having mutual respect for one another and focusing on bipartisan compromise to achieve what's best for the long-term future of our great state."
Details on how long Obama's visit will be and what he will do during the trip weren't immediately known. As for whether or not he and Rauner will toast a Backporch Farmhouse Ale, we'll have to wait and see.