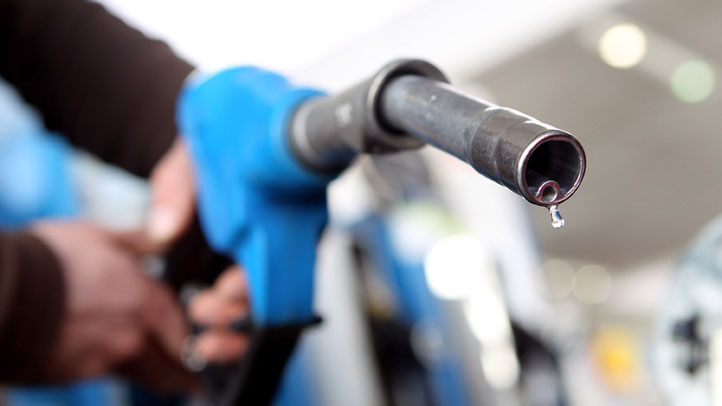 About a week after Northwest Indiana BP gas stations shut down their pumps for a recall, police said nearly 2,500 gallons of gasoline was stolen over the weekend

In one case, a man reportedly posed as a delivery driver and told the BP clerk at 2300 Indianapolis Blvd. he needed to check storage levels, according to the Northwest Indiana Times. Following the recall of unleaded gasoline, it's not uncommon for potentially bad fuel to be pumped out and replaced.

In the incident on Saturday, the man took off with 2,142 gallons worth about $8,546, the paper reports. His truck was marked "Environmental Waste Inc."

At another station, someone tampered with two pumps and stole 270 gallons at the BP at 10850 Indianapolis Blvd. Pumps were tampered with at a third station and about 80 gallons were taken, according to the report.

As of Tuesday BP said they received about 4,500 complaints to their hotline and another 800 emails concerning the issue.

Officials initially believed the gas had only been delivered to BP gas stations in Northwest Indiana, causing stations to shut down their pumps Monday.

BP officials confirmed Tuesday that contaminated gas also was likely delivered to some stations on the Illinois sides of the border and a "small quantity of premium and mid-grade fuel trucked to the Milwaukee area and sold between 10 p.m. Monday evening (Aug. 20) and 6:45 am Tuesday (Aug. 21) morning."

Anyone with information about the tampering incidents and thefts is asked to call police at 219-852-2906.