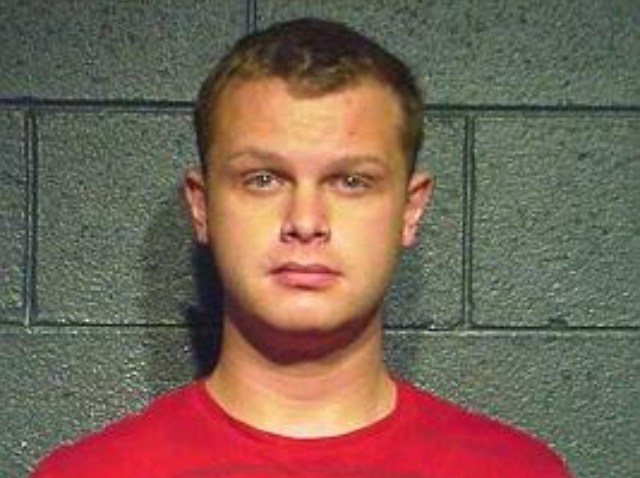 "Radio Boy" sure likes little boys.

Michael Wawrzyniak, 24, who used to DJ part time on 103.5 FM under the pseudonym "Radio Boy", was arrested Wednesday for possession of child pornography, according to a police News Affairs statement.

He was arrested before on similar charges. In January 2008 Wawrzyniak allegedly arranged to meet a 13-year-old who was actually a police detective working a sting. The arrest earned "Radio Boy" a firing from the station.

Wawrzyniak is in the Central District lockup today and is scheduled to appear for a bond hearing later Thursday, police said. A DuPage County judge set bond at $150,000.