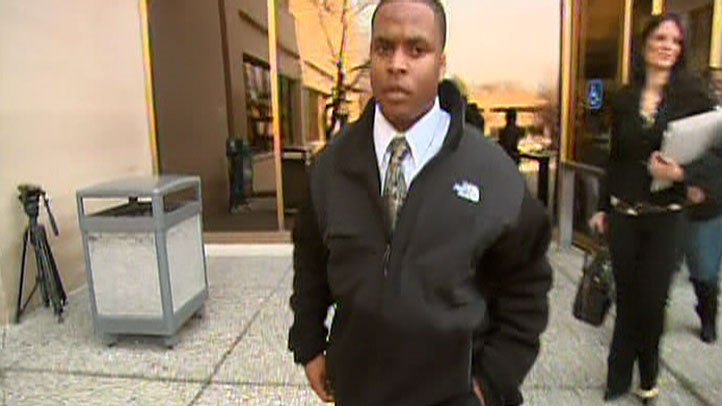 A former high school football player is scheduled to go on trial Monday on charges that he raped a 15-year-old classmate an hour before he was critically injured in a car crash.

DeMarco Whitley, a former star running back for Glenbard West High School, is accused of assaulting the teen girl in a Rolling Meadows parking lot last year.

Shortly after the attack, he was involved in a car crash which killed his friend and fellow football star Pierre Washington-Steel, who was also accused of participating in the rape.

Whitley suffered injuries in the crash which kept him hospitalized for two months. He was arrested almost a year after the crash because prosecutors were waiting for the results of a DNA test.

In March, Whitley pleaded not guilty to five counts of criminal sexual assault and was released on $50,000 bond. If convicted, he faces up to 15 years in prison.