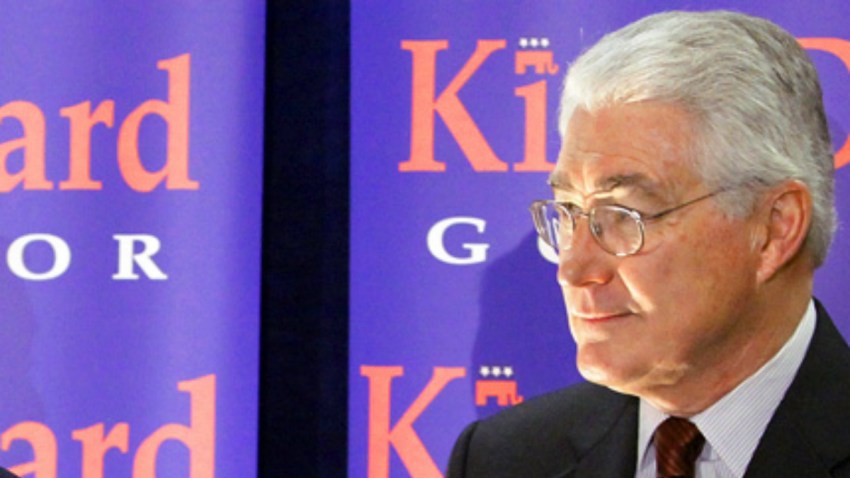 Former Gov. Jim Edgar claimed the state's current budget crisis has been more damaging than incarcerated former Gov. Rod Blagojevich's beleaguered administration.
"The damage is the worst damage I've seen," Edgar told Illinois Public Media Monday. "Even the bad years with Blagojevich and the damage he gave of Illinois, I don't think has done anything as much damage as what we've seen."
The Republican warned that the ongoing impasse could have negative long-term effects on the state's economy. More specifically, he pointed to the amount of Illinois students leaving the state for college.
Edgar insisted that the solution starts with passing a balanced budget. According to the former governor, he advised Gov. Bruce Rauner to prioritize a budget over reforms from his turnaround agenda roughly a year and a half ago. They haven't spoken since.
"What he wants probably isn't gonna happen, and to me, it's still not as important than a good sound budget," Edgar said
The state's current stopgap funding compromise expires at the end of the calendar year. Edgar claimed a full budget will require both cuts and tax increases.
"You're going to have to increase revenues," Edgar said. "Maybe you don't restore the income tax completely back to where it was before, but I think that's the quickest way you can get revenue into the system."
He also pointed to a series of "somewhat severe" cuts.
Rauner's office announced last week that the governor wouldn't schedule any future leaders meeting until state Democratic leaders are ready to present a budget.
During Monday's interview, Edgar claimed it's typically a governor's job to present a budget.