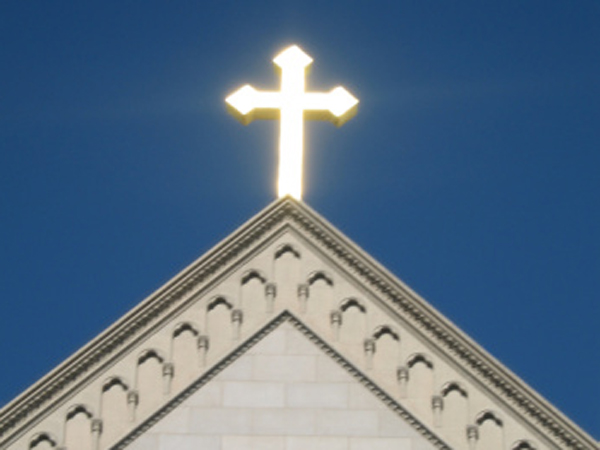 A Chicago reverend who served as the nation's first black Catholic priest is being considered for sainthood.

Cardinal Francis George convened a commission to gather facts on Reverend Augustus Tolton.

George announced Wednesday the Archdiocese of Chicago is introducing the Tolton's cause for sainthood. George says he will appoint a commission to assemble facts about Tolton's "heroic virtues," which are required for sainthood.

Born into slavery in 1854, Tolton's family escaped from Missouri as the Civil War began, settled in southern Illinois, and became members of the Catholic Church.

According to the archdiocese, Tolton studied for the priesthood in Rome because no American seminary would accept him. After being ordained in Quincy, Ill., he moved to Chicago to start a parish for black Catholics.

"It was said that I would be the only priest of my race in America and would not likely succeed," Tolton once wrote, according to the Sun-Times. "[But] Cardinal Simeoni said, 'America has been called the most enlightened nation; we'll see if it deserves that honor. If America has never seen a black priest, it has to see one now.'"

He died at age 43 of heat stroke.


Copyright AP - Associated Press