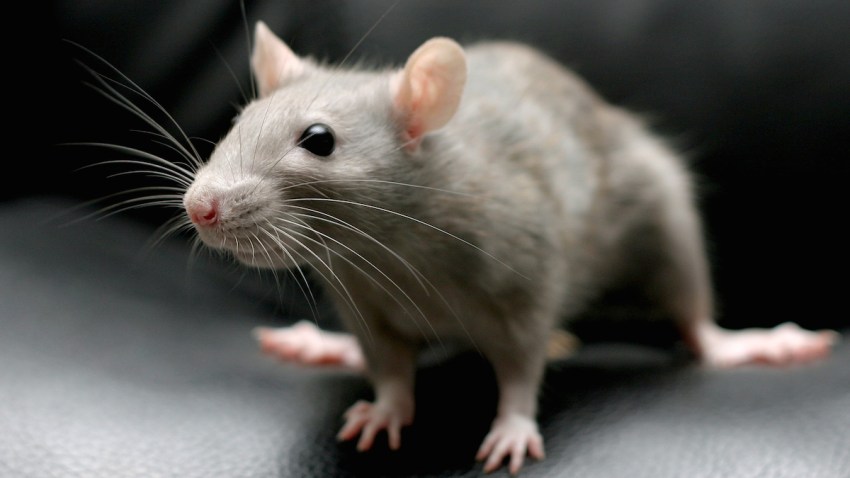 Ald. Bob Fioretti (2nd) blasted Mayor Rahm Emanuel on Monday for allegedly attempting to take credit for his idea to partner with an Arizona company on a rat control test program in Chicago.
Fioretti, who's running against Emanuel in February's mayoral election, aired his grievances after City Hall made public its rodent-busting collaboration with SenesTech, which uses "non-lethal" methods to reduce pest population by rendering rats infertile and will set upon the vermin at Chicago Transit Authority breeding grounds in coming months.
According to the Sun-Times, Fioretti pitched SenesTech as a solution to the CTA rat problem back in March. The agency, however, said it considered hiring the biotech company for a while.
"If that's what they're saying, they are outright liars," Fioretti told the paper. "They never knew about it until I brought it to their attention, which struck me as strange that experts in the field didn't know about new initiatives."
He alleged that SenesTech was "told not to talk to me" because Team Emanuel wanted props for bringing in the firm.
An Emanuel spokesman did not immediately respond to Ward Room's request for comment.
"It's good that, when we pose new ideas, (they're followed)," Fioretti said to the Sun-Times. "But we should work in collaboration with people not against people. It's not about getting the credit. It's about getting it done. ... If it proves successful, which I know it will, we need to bring it above ground and deal with the problems in our neighborhoods."