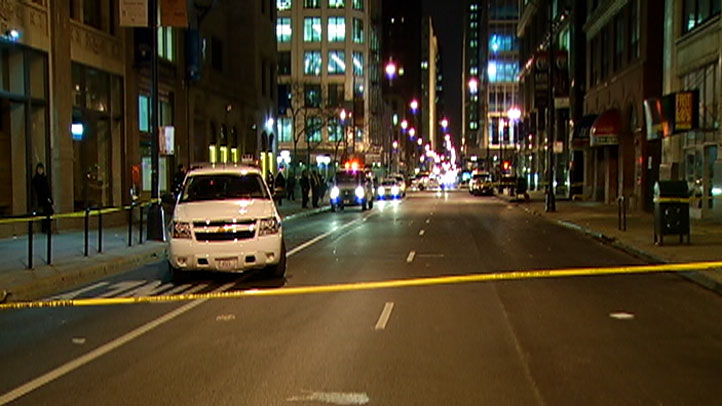 Police closed down a Loop block Friday evening after debris began to fall from a building.
Jackson Boulevard has been closed to pedestrian and vehicular traffic from State Street to Wabash Avenue due to falling debris, police said.
No injuries have been reported, but the streets remained closed as of 6:45 p.m.