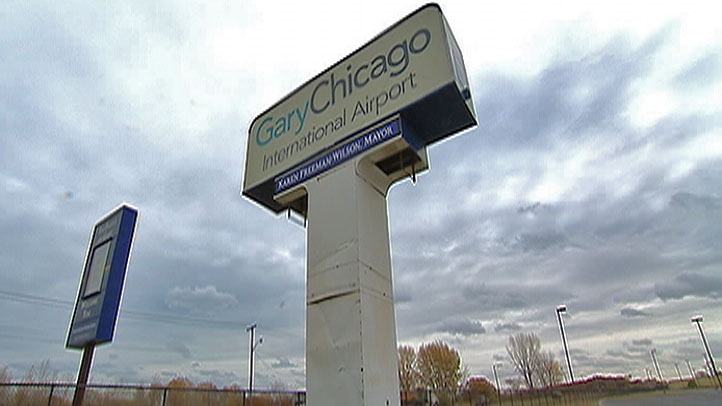 Officials at The Gary-Chicago International Airport will not appeal a decision by the Federal Aviation Administration to close its control tower next month because of federal budget cuts.
Gary airport Project Manager Bob Gyurko confirmed to The Times of Munster that the airport was among the nearly 200 airports slated to lose FAA-contracted operators after April 7.

Only those airports who need to have government control tower operators due to national security interests would be considered for appeal. Gyurko said the FAA specifically ruled out appeals based on lost jobs and other local interests.

The Gary/Chicago International Airport has an operating budget of more than $3 million per year but only has two flights on a typical week. Gyurko said the airport could hire its own tower operators but said it would be difficult for airport administrators to come up with the $350,000 to $500,000 needed to do so.

Airport officials said the airport will remain open, but airplanes will have to follow guidelines for landing without a control tower.

Allegiant Airlines is the only commercial carrier to fly out of GCIA. The Times reported the airline would consider to continue flights to airports with closed towers on a case-by-case basis.

An attempt by NBC Chicago to reach officials with the airport and with Allegiant Airlines was unsuccessful Tuesday evening.
Copyright AP - Associated Press