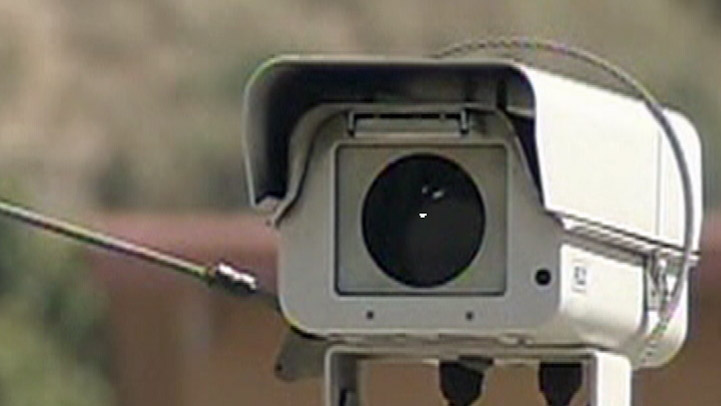 A federal investigation in Chicago of one of the nation's largest red-light camera programs has led to charges against the former CEO of a Phoenix-based company.
The U.S. Attorney's Office says in a Wednesday statement that the former executive at Redflex Traffic Systems Inc., Karen Finley, faces multiple corruption charges.
It accuses her of providing a retired city official around $570,000 in cash and other benefits for inside information helping Redflex land Chicago contracts that grew to $124 million in value.
The ex-city official, John Bills, was indicted in May in the alleged scheme.
The 54-year-old Finley lives in Cave Creek, Arizona. She worked at Redflex for more than a decade until 2013. There's no publicly available telephone number for Finley.
Jody Ryan, director of marketing communications for Redflix, issued the following statement Wednesday evening:
"Last year we announced aggressive leadership changes, industry leading compliance policies and procedures and a distinction between our past and present. Redflex Traffic Systems is moving forward. Since we announced these changes we have signed, renewed or executed over 100 contracts. Redflex has cooperated fully with the investigative authorities while maintaining the integrity of our customer programs. Our focus is on making a life-saving difference in the communities we serve across the country.
Copyright AP - Associated Press