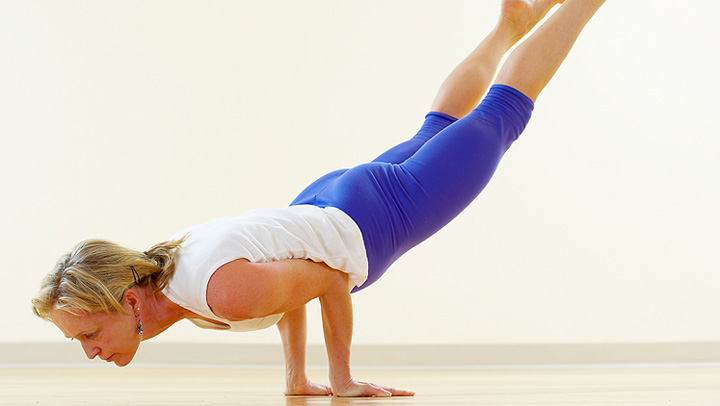 Taxes are a total pain, when you finally get them all done -- hopefully well before the midnight deadline -- a little downward dog might help ease the stress.
Head over to any of the four Chicago area Equinox Fitness location for their Stress Free Tax Day Event on April 17th. Members and non-members alike are invited to a complimentary yoga class to help you unwind.
Afterward, there's more treats in store in the form of complimentary chair massages, treats from Chia and Vosges Chocolates and drinks from Vita Coca.
You can also score 15 percent off any spa treatments at The Spa @ Equinox that day, so now's a good time as any to book that much-needed massage.
Class times are 4:30 pm at Equinox Lincoln Park, 7:30pm at Gold Coast and The Loop locations, and 12:15 pm at Highland Park.
To reserve your spot, email joyce.lee@equinox.com and reference "Tax Day 12."
Your body -- and wallet -- will thank you.